College of the Canyons Performing Arts Center
---
Live performances return!
It's been eerily quiet here at the Santa Clarita Performing Arts Center, but that's about to change! We're making big plans as we transition to post-pandemic life, starting with two theatre and music productions in November. Learn more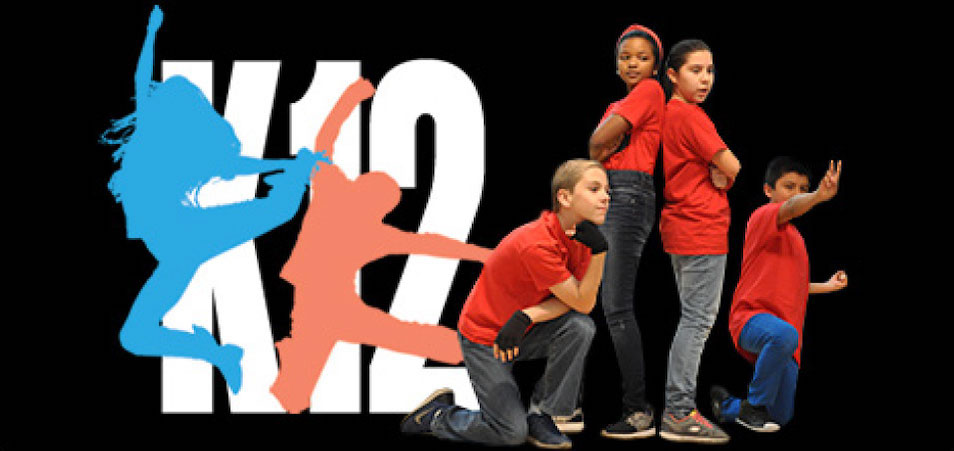 Focused on K-12
Our K-12 Arts Education program exposes students to visual and performing arts at a time when school programs are underfunded.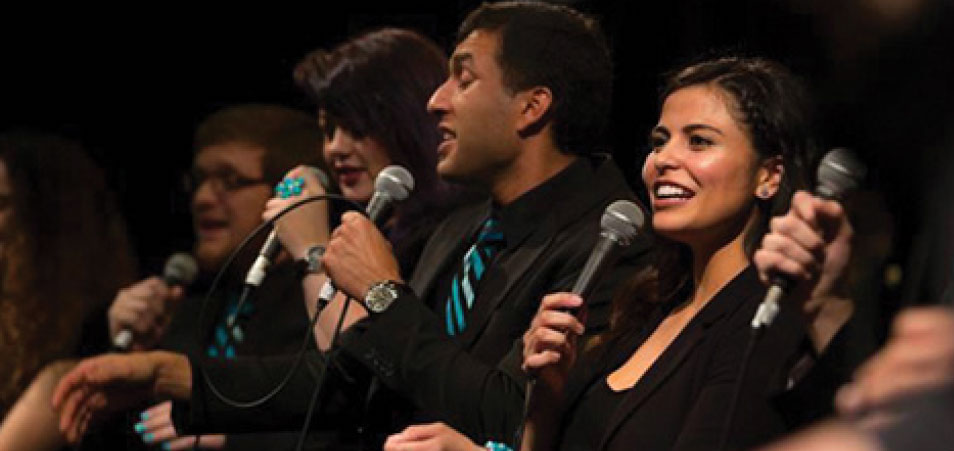 Support the Arts
Patrons of the Arts enables the very best in artistic programming and the most ambitious arts education programs in the community.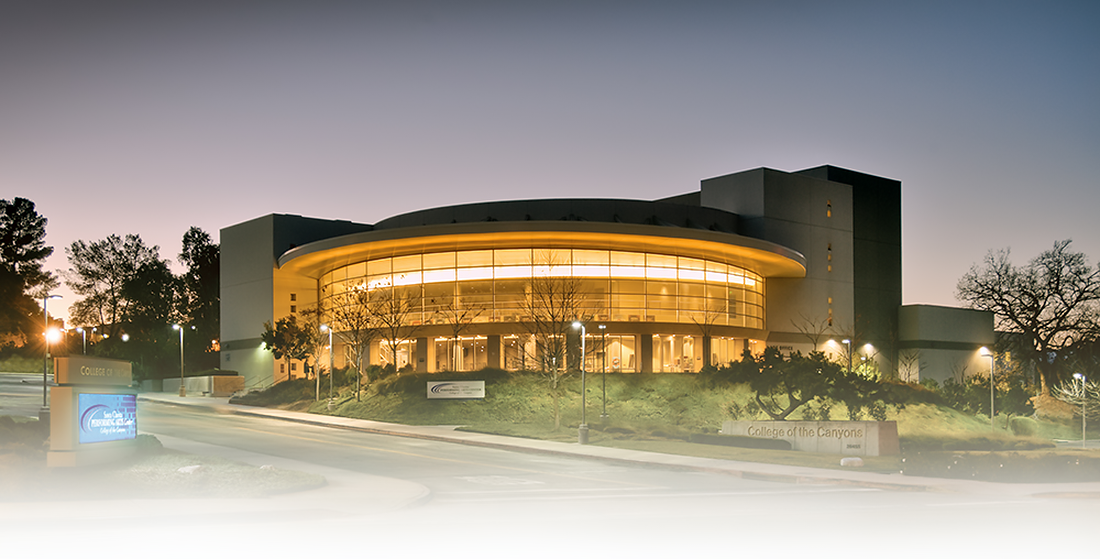 The Center
Located on the campus of College of the Canyons, this stunning facility boasts a spectacular 7,500-square-foot proscenium stage with a state-of-the-art sound system and 886 seats, as well as the experimental Black Box Theater.