College of the Canyons Performing Arts Center
---
On sale now!
The 2022/23 Season features "Weird Al" Yankovic, The Doo Wop Project, Revisiting Creedence, Richard Marx, Naturally 7, Jon Secada, Perondi's Stunt Dog Experience, and Lisa Loeb. Tickets are on sale now. We look forward to seeing you!
---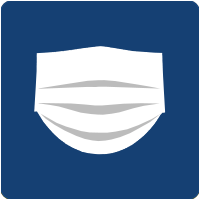 ADVISORY – Patrons are no longer required to provide proof of COVID-19 vaccination/negative test results or wear face masks to attend most performances. However, masks are strongly recommended in most indoor public spaces by the Los Angeles County Department of Public Health.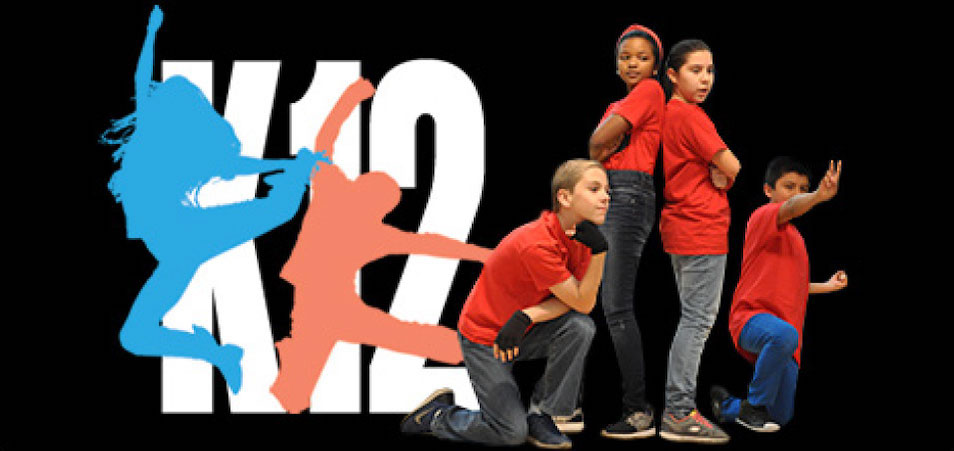 Focus on K-12
Our K-12 Arts Education program exposes students to visual and performing arts at a time when school programs are underfunded.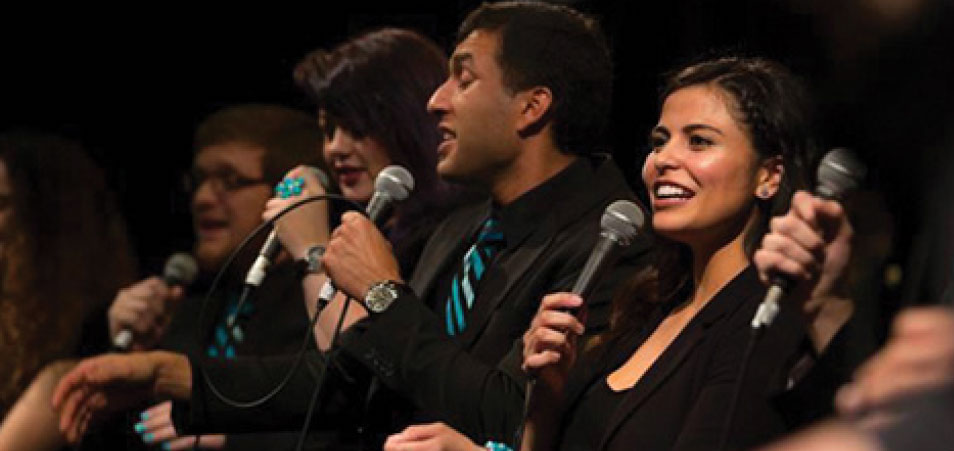 Support the Arts
Patrons of the Arts enables the very best in artistic programming and the most ambitious arts education programs in the community.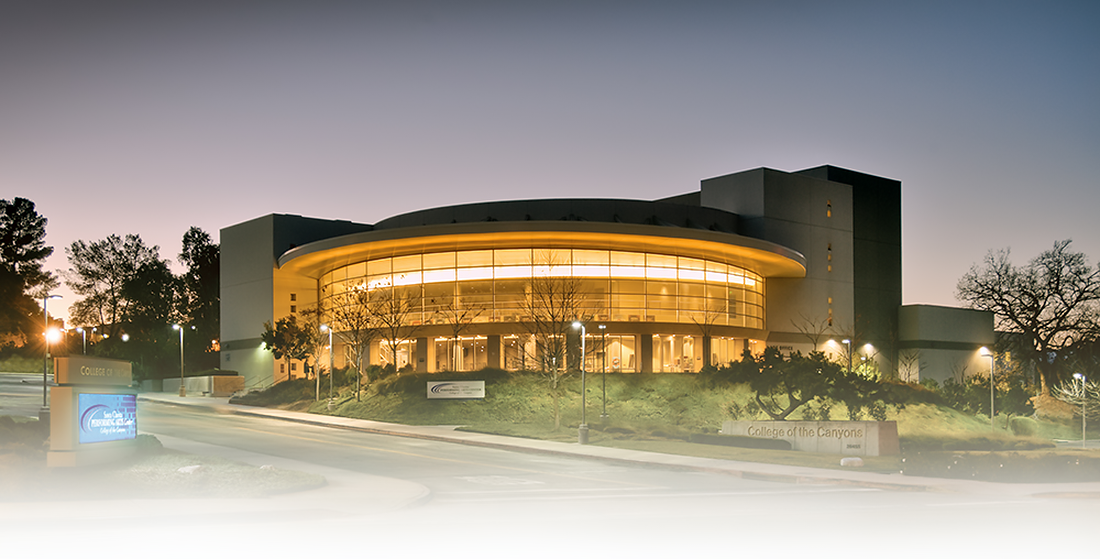 The Center
Located on the campus of College of the Canyons, this stunning facility boasts a spectacular 7,500-square-foot proscenium stage with a state-of-the-art sound system and 886 seats, as well as the experimental Black Box Theater.