College of the Canyons Performing Arts Center
---
New Season on Sale!
The 2023/24 season is here, featuring outstanding student and community performances, as well as can't-miss acts such as Five for Fighting, Colin Hay, ukulele phenom Jake Shimabukuro, and When You Wish Upon a Star, a jazz tribute to 100 years of Disney. Plus, we've booked a band that dominated radio and MTV playlists in the '90s – we just can't announce it yet!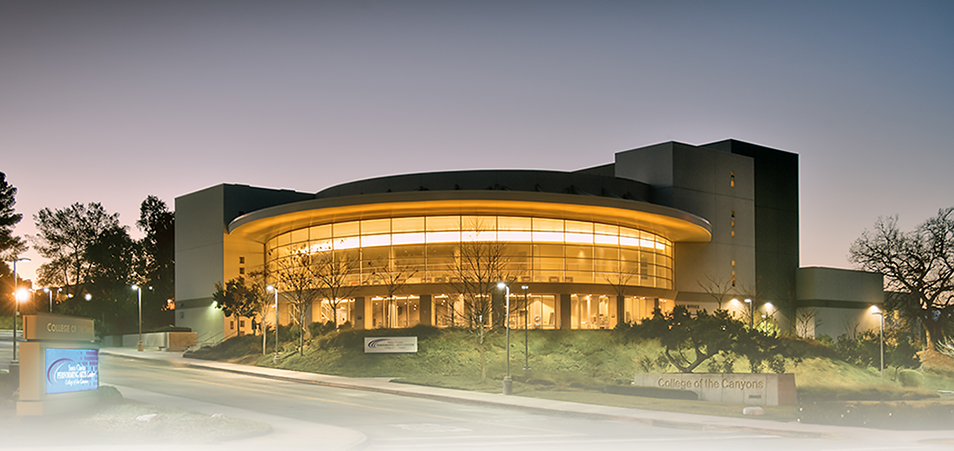 The PAC
Our stunning center boasts a main venue with 886 seats and the more intimate Black Box Theater.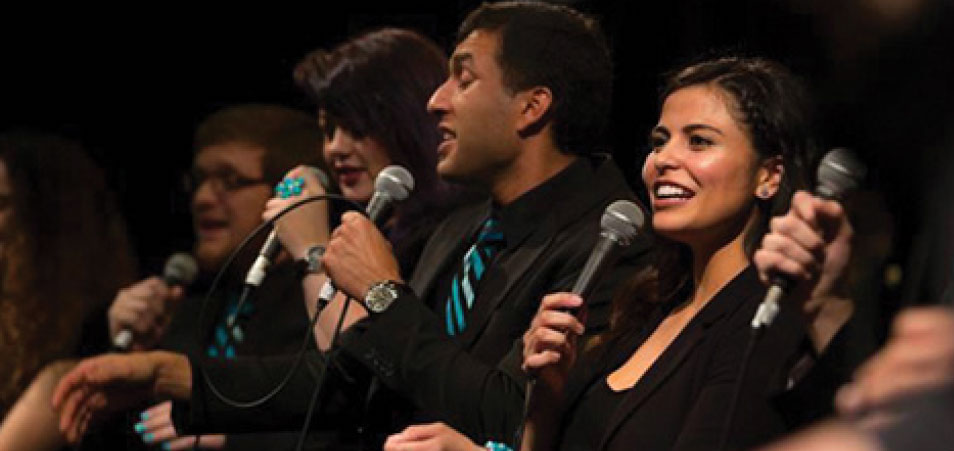 The Arts
Patrons of the Arts, our premier arts support group, enables the very best in artistic programming.
---
Stay Informed
Join our mailing list.
Advisory
You are not required to wear face masks for most performances, but doing so is recommended in most indoor public spaces by the Los Angeles County Department of Public Health.