Health and Safety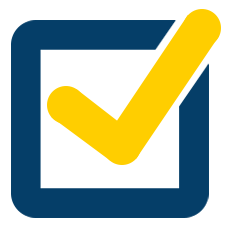 To protect the health and safety of patrons, performers and staff, everyone who visits the Performing Arts Center must wear a face mask while indoors and provide proof of COVID-19 vaccination or negative test result.
Please be prepared to present COVID-19 vaccination documentation at the venue.

If you are presenting a negative COVID-19 test result, it must be dated within 72 hours of the performance date.

Results of at-home tests will not be accepted.
We sincerely thank you for your understanding and cooperation.