2021/22 SEASON

Sponsored by

---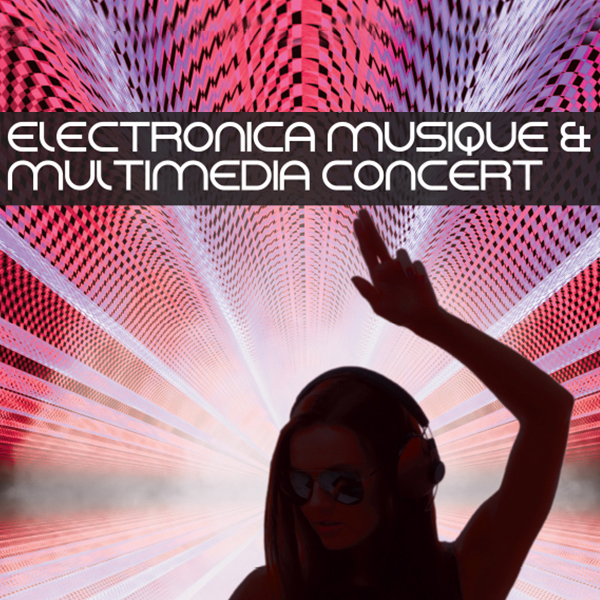 Music Department
7 p.m. Thursday, May 26
Black Box Theater | Free!
Performing under the direction of Bernardo Feldman, up-and-coming student composers present a variety of music, dance and lights that will dazzle and entertain.
---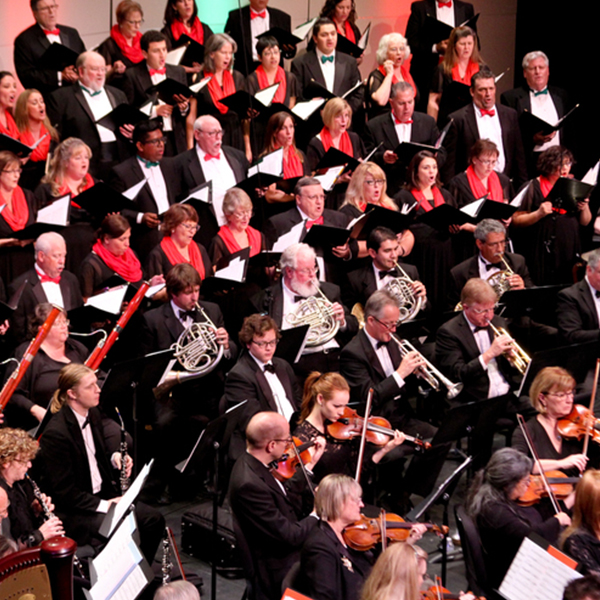 Santa Clarita Master Chorale
4 p.m. Sunday, June 5
Main Stage
The 2020s began with a pandemic growl, so we are only now just beginning to "roar." We've reached back into previous centuries and found some choral gems that resounded in their respective '20s. Beginning with Palestrina in 1520 we bring the sounds of such luminaries as Purcell, Pergolesi, Mendelssohn and Beethoven, right into George Gershwin and Cole Porter. Join us for a journey through the thriving '20s in lyrics and song.
---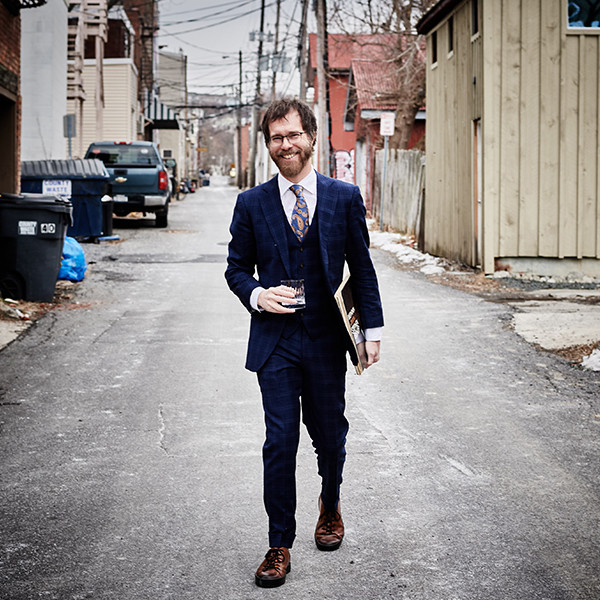 Ben Folds
COC Presents
8 p.m. Friday, June 17
Main Stage
Ben Folds is widely regarded as one of the major music influencers of our generation. He's created an enormous body of genre-bending music that includes pop albums with Ben Folds Five, multiple solo albums, and numerous collaborative records. His last album was a blend of pop songs and his Concerto for Piano and Orchestra that soared to #1 on both the Billboard classical and classical crossover charts. For over a decade he's performed with some of the world's greatest symphony orchestras, and currently serves as the first ever Artistic Advisor to the National Symphony Orchestra at the Kennedy Center.
---
Accessibility | Box Office | FAQ | K-12 Arts | Patrons | Rental/Tech | Seats