Shows

Antigone
Directed by David Stears
Thursday through Sunday, Nov. 18 to 21
Black Box Theater
The Theatre Department presents "Antigone," the timeless classic tragedy by Sophocles. Showtimes are 7 p.m. Thursday, Friday and Saturday, and 2 p.m. Sunday.
---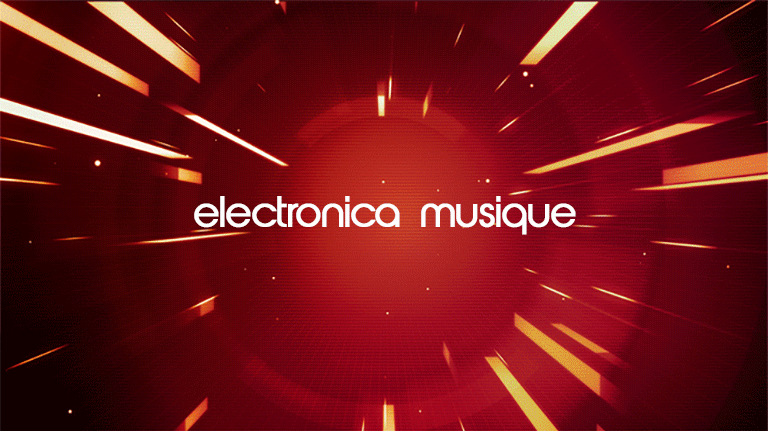 Electronica Musique
Directed by Bernardo Feldman
7 p.m. Tuesday, Nov. 30
Black Box Theater
Performing under the direction of Bernardo Feldman, up-and-coming student composers present a variety of music, dance and lights that will dazzle and entertain.
---
Accessibility | Box Office | FAQ | K-12 Arts | Patrons | Rental/Tech | Seats