Perondi's Stunt Dog Experience
COC Presents
3 & 7 p.m. Sunday, May 21
Main Stage
The Perondis and their cast of human performers and dogs will delight audiences of all ages. They guarantee high-energy excitement from beginning to end. Back by popular demand!
Our mission is to promote responsible pet ownership, pet adoption, spay and neutering, and encourage everyone to spend more time with their pets. We adopt all our dogs from shelters and rescue groups from across the country and have been promoting this message, along with the importance of spay and neutering since 1999. Please check your local shelters before adopting your next pet. If you would like to support our cause, please considering purchasing our award-winning dog trick training book, "The Big Book of Tricks for the Best Dog Ever."
"A dog that leaves a mark on your heart will never be forgotten."
– Chris Perondi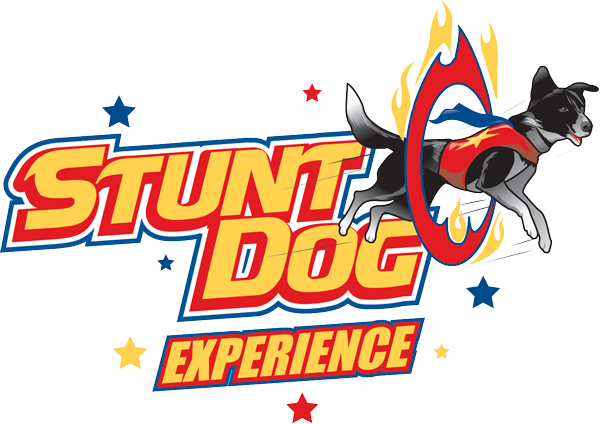 On
sale now!